One of my photoshops is featured in this week's photoshop contest at Cracked.com. Mine is number 14, the bunny terminator.
Here are my entries that didn't make the cut:
A. Kitty Kat Kopter
B. Grindhouse Panda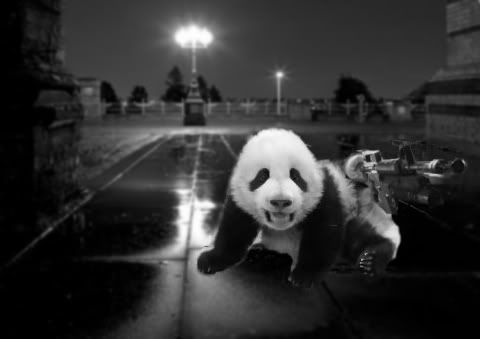 C. Cute Fish Attacks Sub!
D. Puppy Godzilla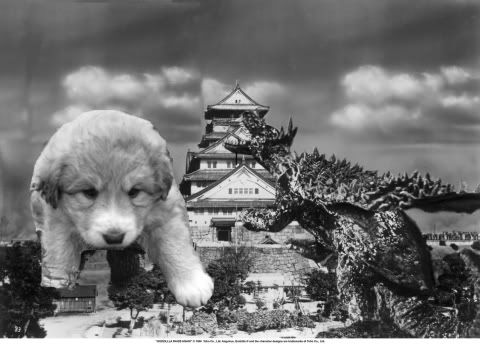 E. What a sweet smile!

Blurb:
The internet loves cuddly animals. The internet loves horrific violence. We decided to combine them.
read more
digg story