For all you clueless people out there, I will add a few more keywords that you may wish to avoid when surfing free porn sites, or not, depending on how much you like cock and how you like having it served to you. (Personally, I prefer my cock erect and attached to me.)

1. Tranny: Tranvestite, not some sort of weird train, though the concept of a tranny train does horrify me to no end. A dude dressed as a woman. Worse than a she-male in that you can't even cite ambiguity as a defense.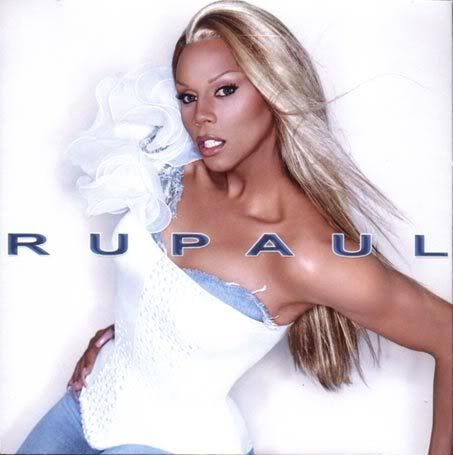 That's just my econo-sized lipstick honey. Where were we?

2. She-male: Basically, a hermaphrodite, which is somebody with both mommy and daddy parts. The stuff of nightmares or fantasy depending on whether or not you are a perverted gender invert. At least 2 of the 4 posters on this blog fit this description. (Hint: Their names rhyme with Lazer and Whoops).
3. Guy: If the word guy is mentioned, chances are he is the focus. Avoid. Unless you are into girls getting impaled on telephone poles (who isn't? Am I the only recovering "blacks on blondes" fetishist?).
4. Fetish: Never a good idea, unless you are the twisted freak this stuff is catering to. In that case, knock yourself out. Remember, there is no going back.
5. Watersports: Emptying your piss-sack on an appreciative partner. That pretty much sums it up, except instead of enjoying what is no doubt a great activity, you are just watching.
In fact, if any of this needed explaining, you best avoid the internet all together. It will wither your soul and haunt your dreams.